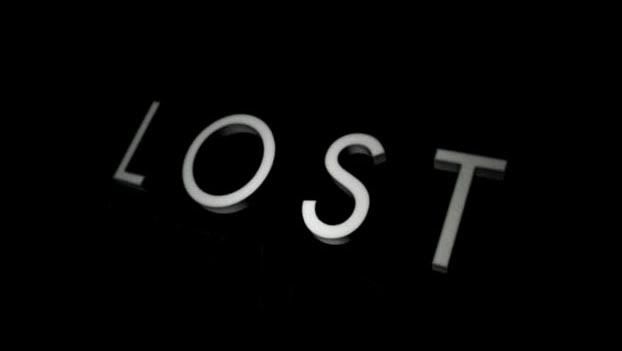 Yippeeeeeeeeeeeeeeeeeeeeee!
(Do you love how the "T" is cut off? It's only fitting...the show moves quickly, so ya gotta catch up. Ha.)
Lost returns this evening folks, at its new time, 10 pm, immediately following Grey's Anatomy, a show I've never watched nor intend to take up. There's far more McDreaminess over on the island anyway, if you go for that sort of thing. While I enjoy a pretty face,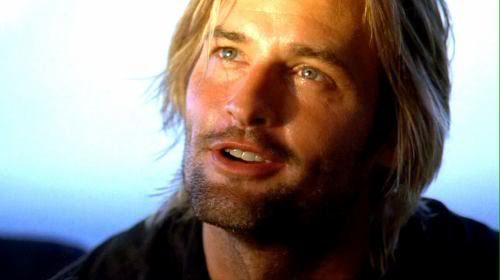 there is more to my show than southern charm and good looks, all neatly packaged into one performer. (Really! There is!)
After a six week break we are diving right back into the fast-paced storytelling that fans have come to love and worship. OK, so maybe not every fan worships...but they should. Yes, I'm mildly obsessed with show, or have y'all noticed?

Welcome back, Best Hour Of Television In The World.



I have missed you!